#1 Pickup Truck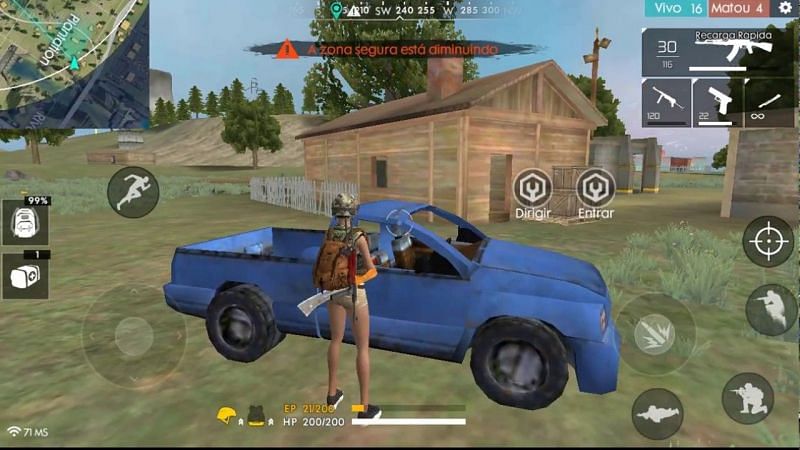 The pickup truck is very versatile, with a top speed of 156 km/hr and a minimum capacity of two people. It is a decent choice for players.
#2 Monster Truck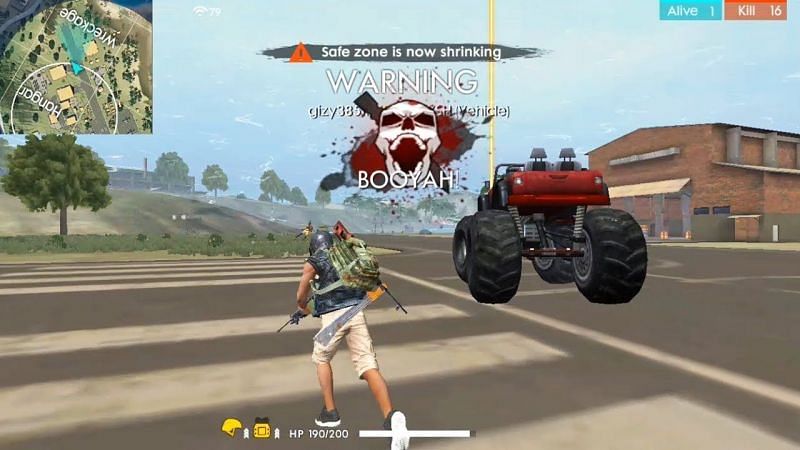 A monster truck compromises a little on speed. However, it is an excellent choice for uneven terrains on the map. It has a capacity of four people, and can achieve a top speed of 112 km/hr.
#3 Amphibious Vehicle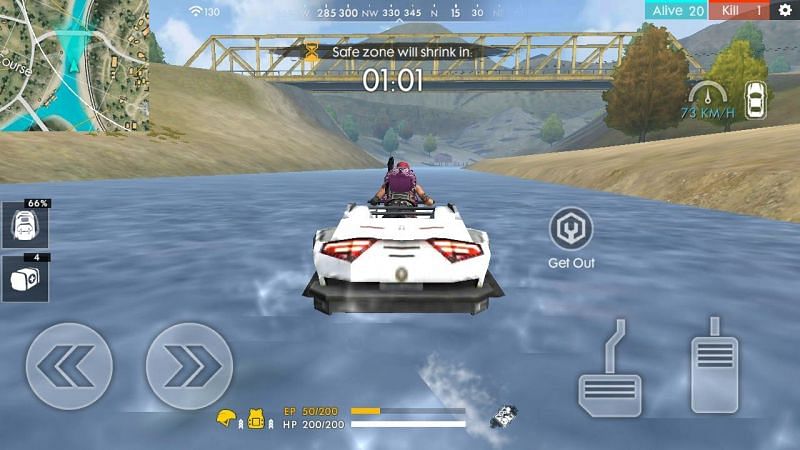 Amphibious vehicles are unique as they can be used on land and in water, which makes them highly coveted in the game. However, with a capacity of two and a top speed of 100 km/hr, it is the wrong choice when running away from the danger zone.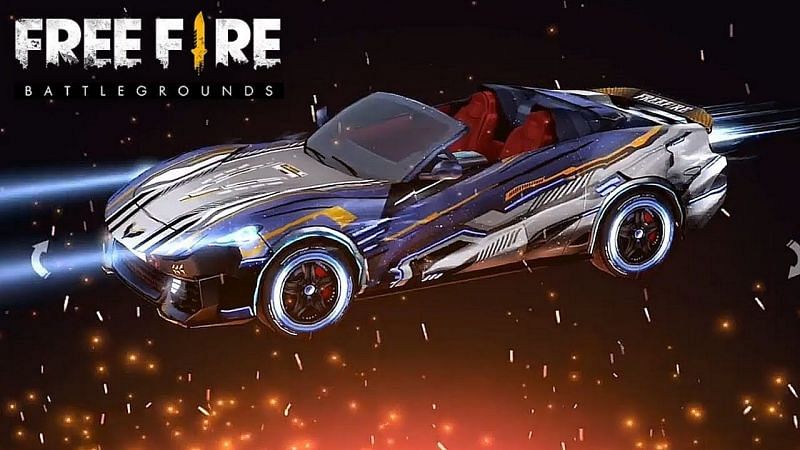 The sports car is the best vehicle in the game, as it has a top speed of 136 km/hr and a capacity of two people. This vehicle is also very durable and can be used to travel faster and safely during matches.
#5 Jeep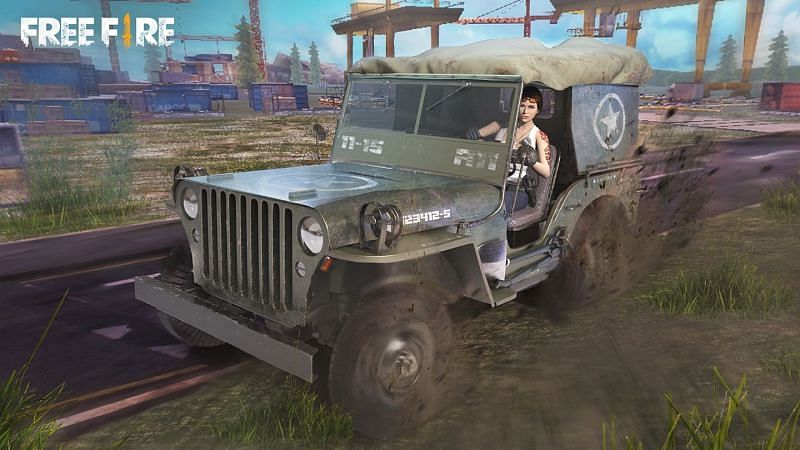 A jeep is a heavy vehicle, meaning it is a safe way of travelling around the map. It can withstand severe damage and also be used as a cover during fights.
#6 Motor Cycle
This motorcycle has a perfect combination of speed and handling, which is why many players prefer it to other vehicles. However, it has the disadvantage of exposing the rider, so if you don't go fast, you'll be an easy target to hit. The good news is that, because the motorcycle is small, it allows you to are more quickly and pass narrow place without a lot of problems.
#7 Van
The vans are the other vehicle that is very abundant on maps. It has some resistance, moderate speed and gives decent protection to the driver. It's a good option for getting from town to town, if you don't need to go back to the safe area immediately.
#8 Tuk Tuk
The Tuk Tuk is a slow vehicle, weak and abundant in which areas. Never use it, unless you want to move quickly within the same village. Because it's a bit narrow, you can get between houses, so even if it sound ridiculous, it's useful in chases. If you want to quickly plunder small villages like the Bimasakti Strip, going with the Tuk Tuk is good option.1